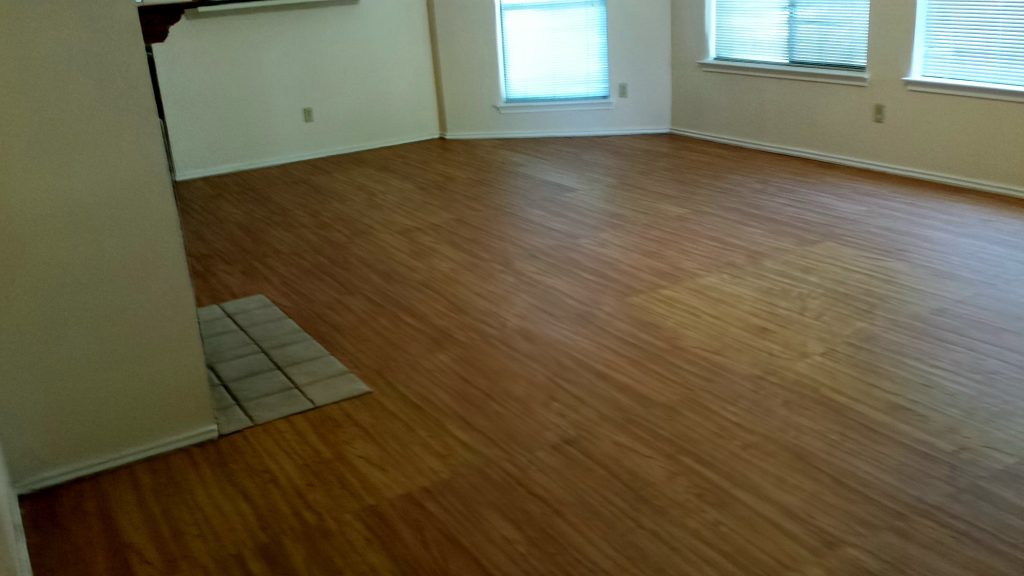 We offer a variety of solutions for floors; including laminate, tile wood and carpet. including baseboard enhancements and replacements.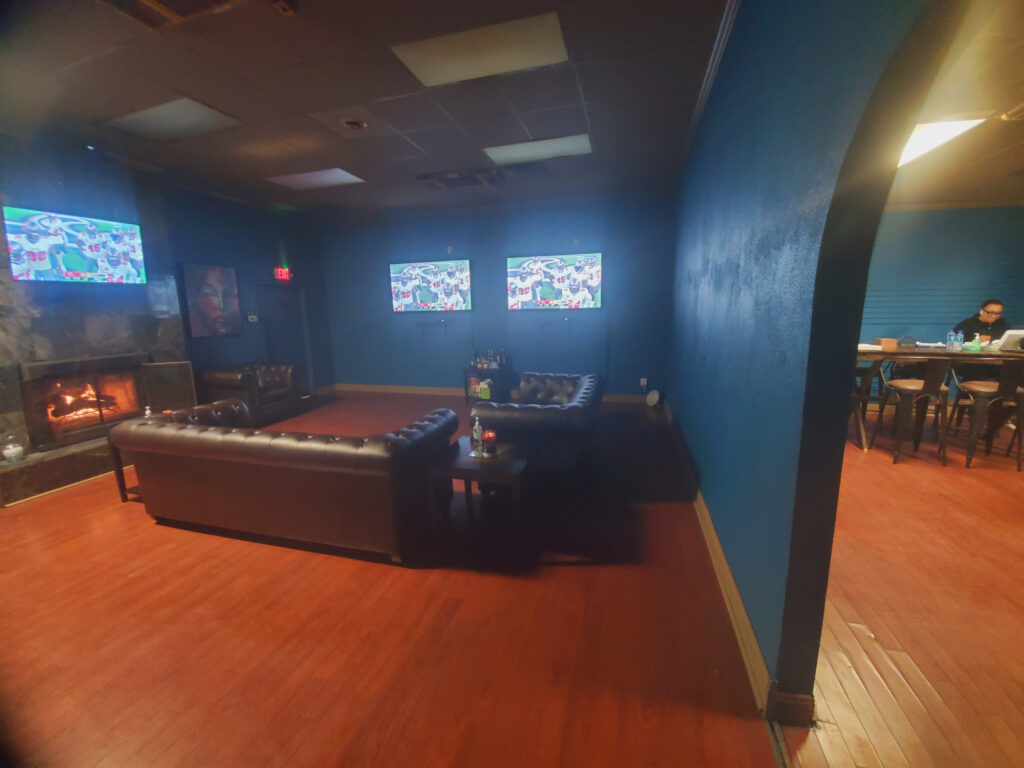 Our professional painting service includes walls and most ceilings. We also include fixing the imperfections in areas to be painted. If you want flat, semigloss or full sheen painting we can make your walls or surfaces look great.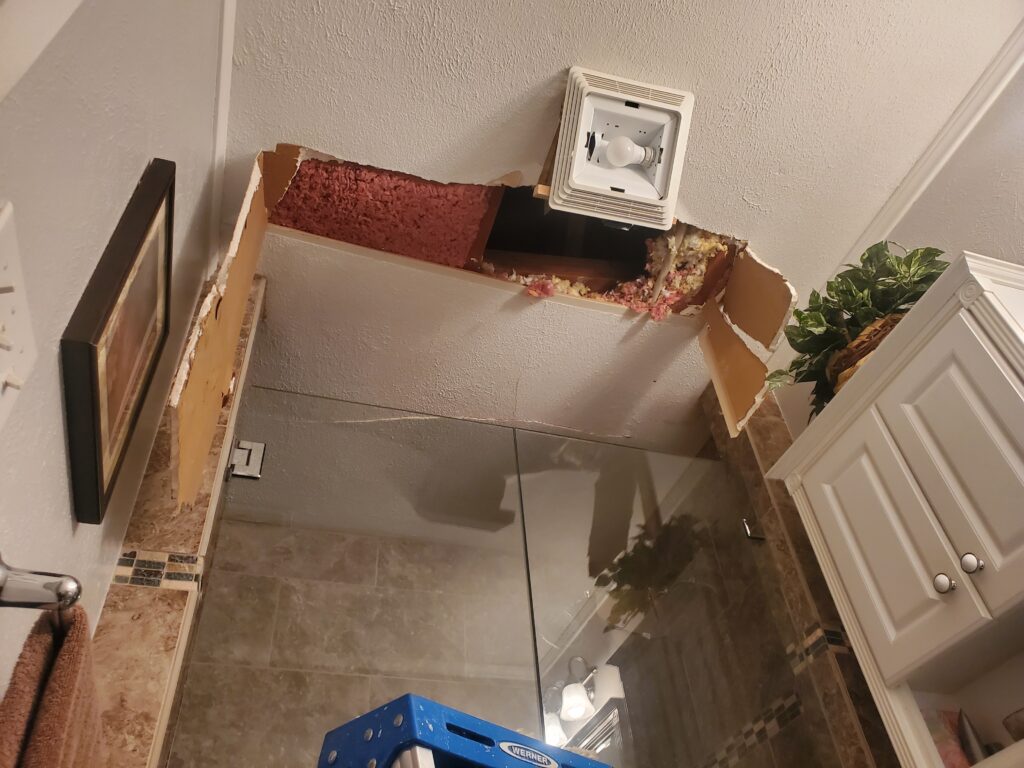 When you need drywall repair service in the Arlington area, look no further than HandsPros. Our team of professionals is always on call (469) 619-5020 today!